SXSWedu 2017 Recap: Inclusion, Access, and Learning Spaces
What are some takeaways from the 2017 SXSWedu?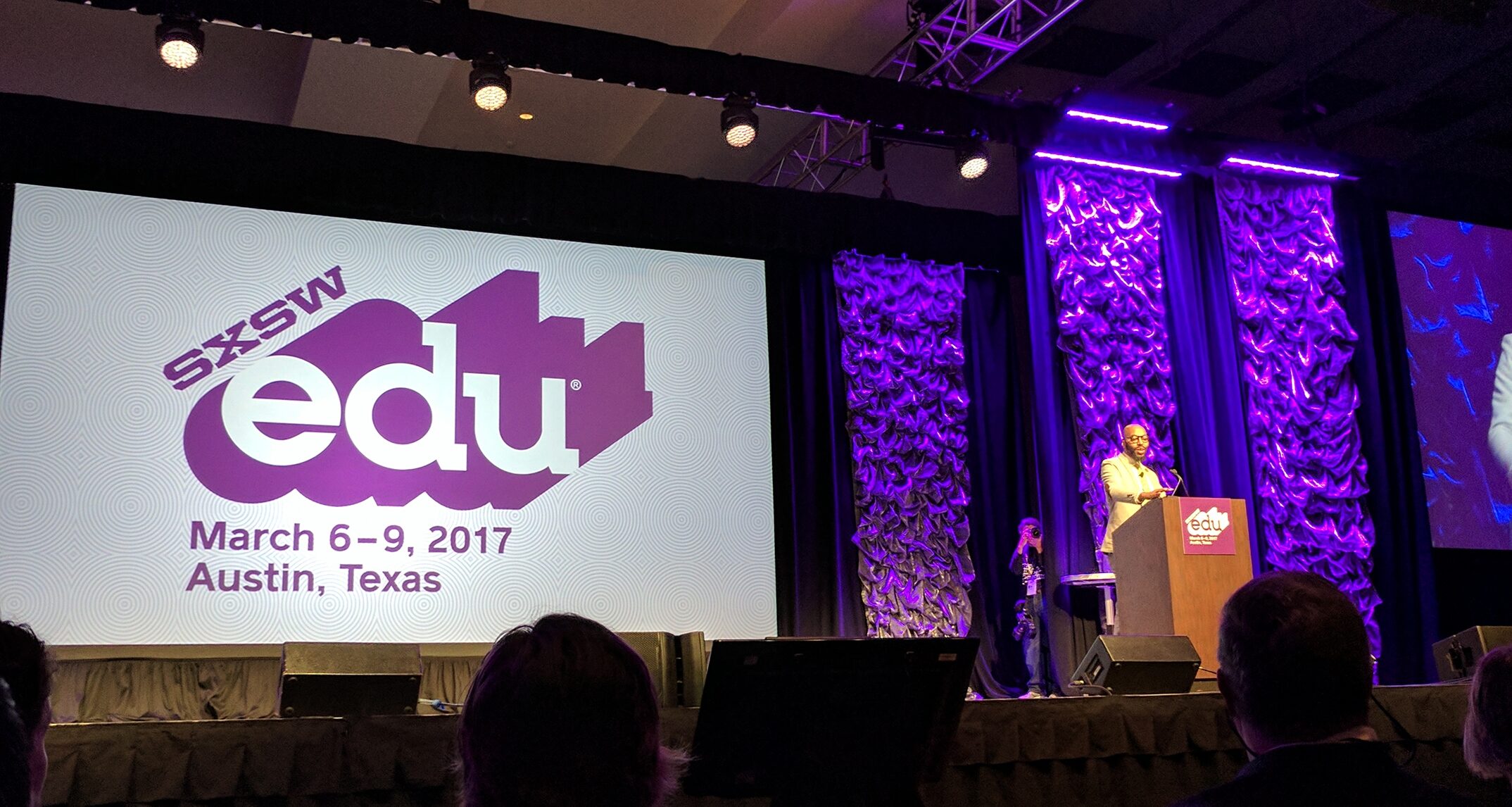 This year NAC had the opportunity to rub shoulders with some of the biggest players in K-12 and postsecondary education at SXSWedu 2017 in Austin, Texas. Here are a few highlights from our trip.
Standout Voices
Standout keynote speakers included Christopher Emdin, an associate professor at Columbia University's Teachers College, who talked about using hip-hop to speak with young people and embrace their unique brilliance and forms of self-expression (Mr. Emdin is the creator of the #HipHopEd social media movement); Sara Goldrick-Rab, a sociology professor at Temple University, described the plight of low-income students and how we still have an access problem to postsecondary education; and Brene Brown, a research professor at the University of Houston, who brought the crowd to their feet with her talk on courage and creating daring classrooms. While the keynotes alone were worth the visit they were sandwiched between numerous panels, debates, policy forums, meet ups, workshops, playgrounds, film screenings, and summits. Of note was the inaugural Learn By Design competition.
Learn By Design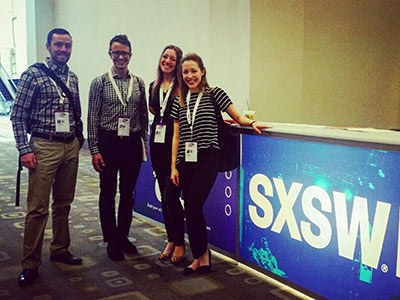 This year marked the launch of Learn By Design, which focused on the design of physical learning spaces and how they have the potential to impact learning outcomes. The program centered on a design competition showcasing projects in three distinct categories that all address the creation and implementation of physical learning environments. NAC was selected as a finalist in the Physical category for Hazel Wolf K-8 School. One of NAC's standout projects, Hazel Wolf K-8 uses environmental learning as the lens through which students focus their studies. Hazel Wolf's urban site is conceived as a lab with a variety of indoor/outdoor learning areas. The site and building are intertwined, both conceptually and physically, which evolves the project typology by blending traditionally separate parts of the school program. Some unique environmental and aesthetic features of the project include the living wall at the main entry, a three-story central vertical circulation featuring a seismic wall with structural calculations, a strata wall showing sections of the earth's crusts, and a multipurpose courtyard. This type of interaction on an unusually sized and shaped site becomes a quintessential example of urban sustainability. NAC's Brian Love, senior associate based in Seattle, presented the project before a panel of judges at the conference. While we didn't walk away with a win, we were thrilled not only to have the opportunity to share the story of this incredible project, but to learn how other organizations are utilizing physical space to promote academic success.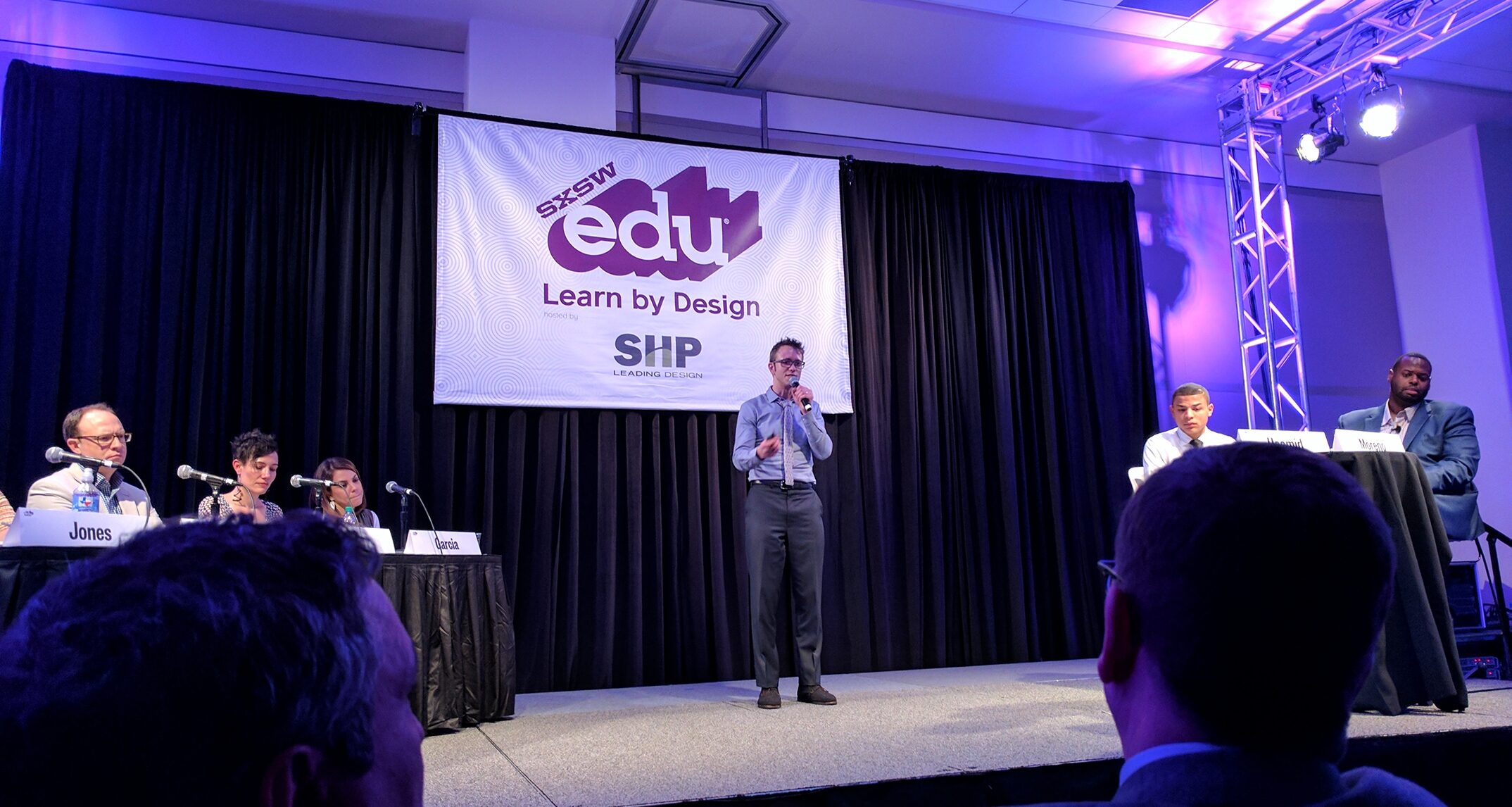 NAC's Brian Love presenting Hazel Wolf K-8 School at the Learn by Design competition.
Learning Spaces, Inclusion, and Access
The Learn By Design competition was one of a few programs that centered on the topic of educational environments. The increasing number of programs related to learning spaces (compared to the 2016 conference) marked a growing recognition of the importance and role of physical space in education. Greg Rosenbaum, SXSWedu general manager, explains: "We have seen a real growth in the conversation about learning spaces at SXSWedu over the last few years. The Learn By Design competition showcases the future of learning space design and utilization, and celebrates the impact that physical space has on learning."1 The NAC delegation attended a number of programs on the subject of makerspaces and designing creative learning experiences for students. While on the surface the subject of these programs dealt with space design, there was a clear and underlying theme of inclusion.
From transgender student rights to culturally relevant pedagogy, the subject of inclusion and celebrating diversity permeated most discussions. At one panel on transgender student rights in K-12 education, speakers stressed that providing reasonable accommodations is not an acceptable alternative for gender inclusive restrooms and locker rooms. As one school principal from Kentucky put it, "We need to apply common sense to a relatively uncommon problem." The panelists directed attendees to the Human Rights Watch for resources for elementary schools, and GLSEN for educational resources targeted at middle and high schools.
Looking Forward to Next Year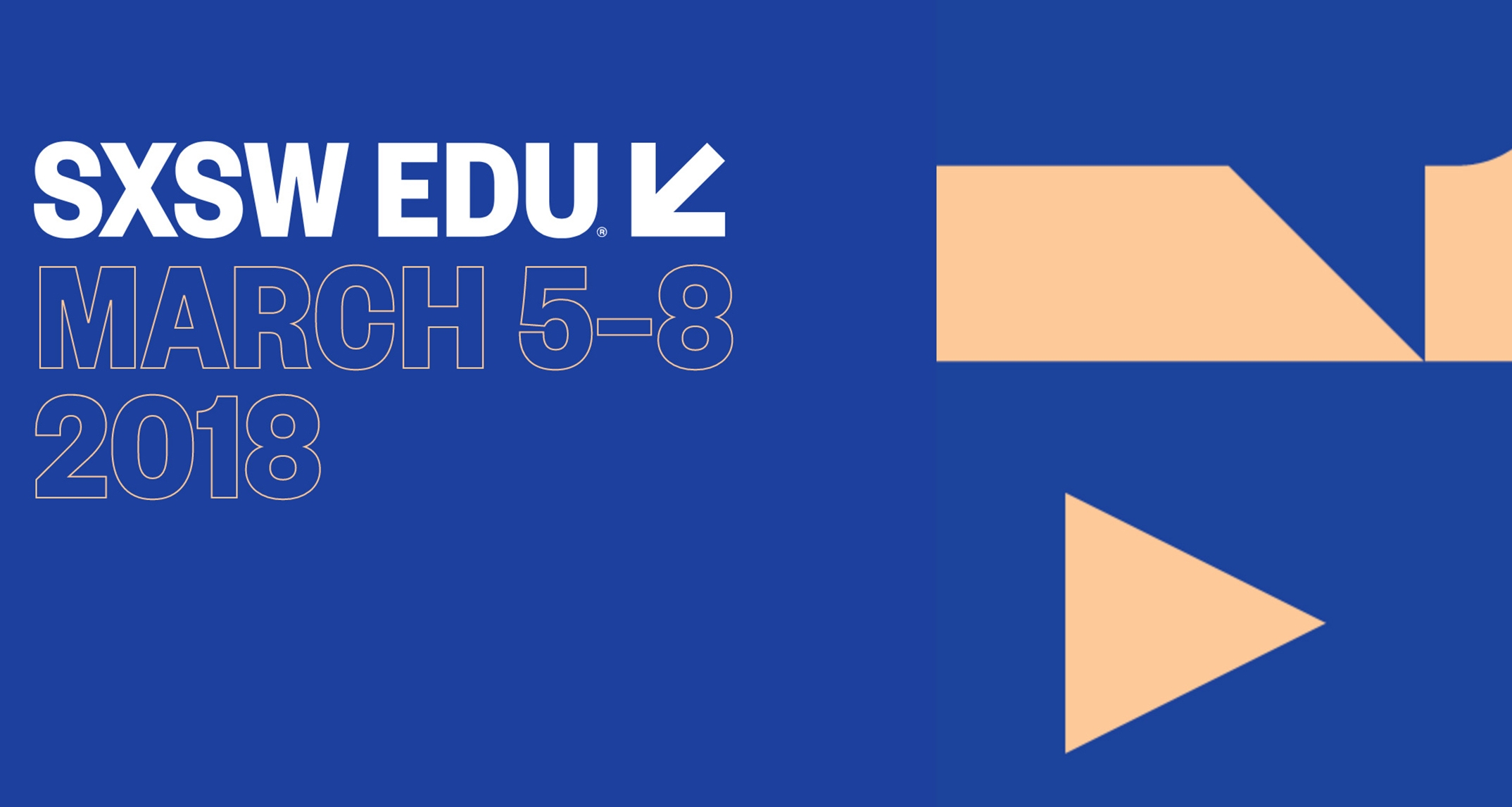 NAC is committed to understanding the policies and influencers that shape education, from Pre-K through postsecondary levels. We believe this makes us better designers, and allies of our educator clients. We're already gearing up to attend SXSWedu 2018 – hope to see you there!
Want more?
Selected videos from the conference can be found here.
References
1 Stein, L. H. (2017). SXSWedu® Learn by Design Competition Announces Citti Academy, BCPS, and University of Utah as Winners. Retrieved from SXSWedu website.
---